Edge.
Transparency.
Results.

Fluent Integrated Marketing Spoken Here.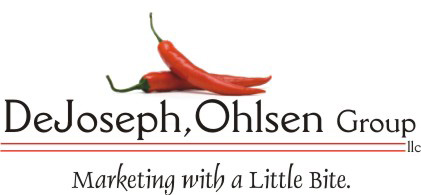 Digital and Social
The world is made up of instantaneous communication.
Conversations have a way of multiplying.
A whisper can quickly becomes a shout. And while you can't
control the conversation, the conversation
can make or break your business.
Because audiences now control how they receive information,
content has to be entertaining, useful,
and shaped by consumer insight.
© 2012 DeJoseph, Ohlsen Group. All rights reserved.